About the DLP
UC Davis Distance Learning Program (DLP) classes are available to Lawrence Livermore National Laboratory (LLNL). Typically, full-time staff at LLNL enroll in one course per quarter; thus, a master's degree program takes approximately three years and a doctoral degree program takes approximately five to six years to complete. Some LLNL employees can arrange their schedules to accommodate more course units, completing their degrees in less time.
Embarking on a graduate program in addition to working full-time at LLNL can be especially challenging. Therefore, obtaining support is the key to your success!
Involve your supervisor in your planning.
Consult with your lab's Education Program Leader to verify your eligibility and to understand how assistance is provided.
Work closely with the graduate coordinator for the program you are interested in. These staff advisers are in the best position to advise you on prerequisites, course progression and requirements for admission to a graduate program. They can also be instrumental in helping to identify an appropriate research adviser.
To obtain further answers to your questions about the program, please contact: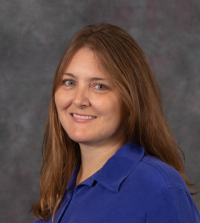 Research & Graduate Studies Development Coordinator
College of Engineering Dean's Office
University of California, Davis